Greenwich, CT Alcohol And Drug Rehab Centers
Residents of Greenwich, Connecticut are fortunate to live a short distance from a range of drug rehab centers offering multiple levels of care for addiction treatment.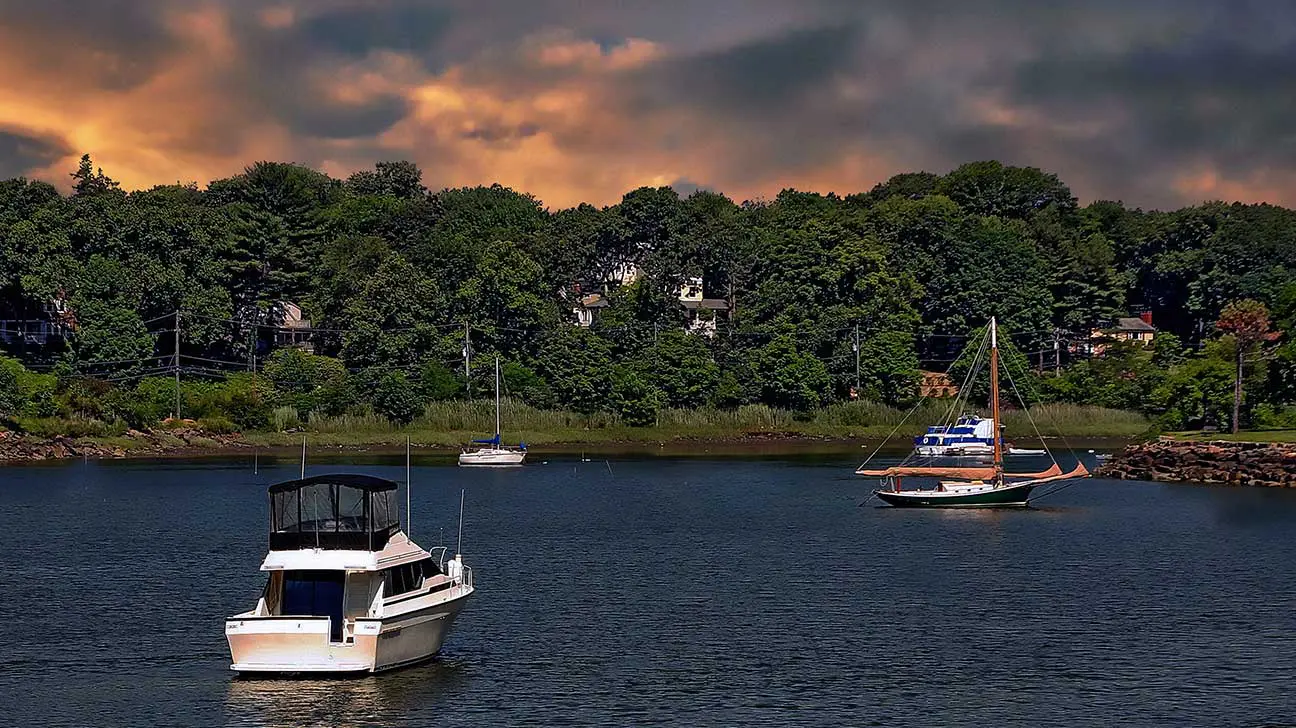 Greenwich, Connecticut is located in Fairfield Country and is home to roughly 62,500 residents. It's known for its vibrant economy and the many hedge funds that call it home. However, the city has been fighting substance abuse issues within the community for years.
Residents of Greenwich have access to a variety of accredited drug and alcohol rehab centers. These treatment centers offer inpatient treatment, intensive outpatient treatment, and numerous other addiction treatment programs.
What To Look For In A Greenwich Rehab Center
Once you've decided that you or a loved one are ready to pursue addiction treatment, the process of choosing the correct treatment facility can be stressful. However, some characteristics are shared by a number of high-quality addiction treatment centers.
The following are several qualities to look for when seeking addiction treatment:
around-the-clock care
evidence-based treatment
detox services
medication-assisted treatment
customized treatment approach
variety of therapies and treatment methods
Drug And Alcohol Detox
Detox facilities in and around Greenwich, Connecticut offer 24-hour medical and behavioral support. Many times, medication-assisted treatment is offered during detoxification to help fight the symptoms of withdrawal.
Greenwich Inpatient Drug Rehab
Inpatient treatment facilities combine a variety of treatment methods to combat alcohol and drug addiction. Individuals undergoing residential treatment live on-site at the drug rehab facility.
Greenwich Outpatient Programs
Outpatient treatment programs are typically less intensive than inpatient treatment and may follow a stay at a residential treatment facility. Individuals undergoing outpatient treatment can generally attend to other life obligations, such as attending school, work, or caring for loved ones.
Medication-Assisted Treatment
Medication-assisted treatment is often used to fight the undesirable side effects associated with withdrawing from an addictive substance, such as opioids or alcohol. Medications may range by the drug of abuse, but could include methadone or buprenorphine (Suboxone).
Get Help For Substance Abuse In Greenwich
Residents of Greenwich, Connecticut live near top-quality alcohol and drug treatment centers. Substance abuse treatment at a qualified drug rehab facility is one of only a few proven ways to fight alcohol and drug abuse and achieve long-term recovery.
The addiction experts at Spring Hill Recovery Center in Ashby, Massachusetts, use a variety of therapy methods to combat addiction. The serene, wooded setting is ideal for healing the mind and body from the harms of substance abuse. Contact Spring Hill Recovery Center to find out more about our rehab facility and treatment plans today.
Written by Spring Hill Editorial Team
©2023 Spring Hill Recovery Center | All Rights Reserved
This page does not provide medical advice.