Bridgton, ME Alcohol And Drug Rehab Centers
Bridgton, Maine is located near a number of addiction treatment centers. These offer treatment options such as inpatient drug rehab and outpatient services to help people who are looking to enter addiction recovery.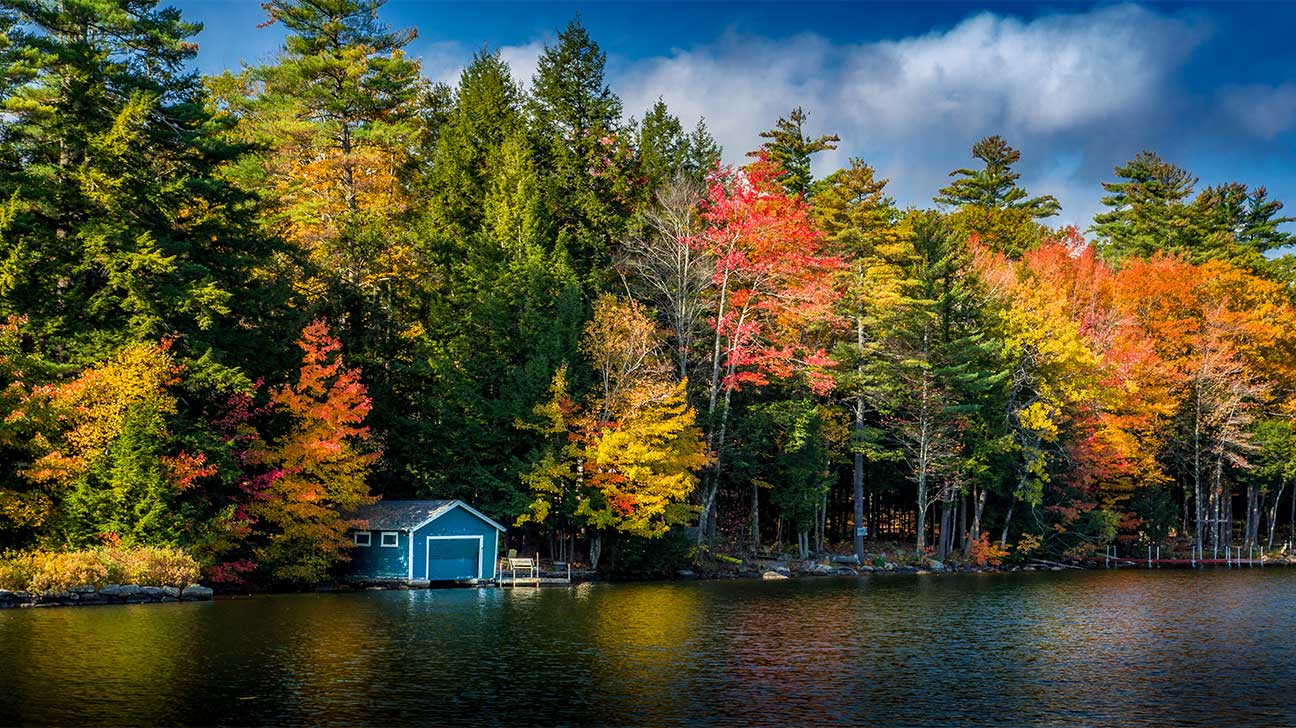 Bridgton, Maine is located in Cumberland County and is home to just over 5,200 residents. Like many smaller towns in Maine, Bridgton struggles with substance abuse issues, particularly among the older teen population.
Bridgton residents with substance use disorders have access to a variety of accredited alcohol and drug treatment centers.
These rehab facilities offer multiple programs for addiction treatment, including detox programs, inpatient treatment, intensive outpatient treatment, and others.
What To Look For In A Bridgton Rehab Center
If you or one of your loved ones has an addiction, finding the best drug and alcohol rehab facility can feel overwhelming.
In your search for a high-quality treatment center, understand that the best treatment facilities offer multiple levels of care for addiction treatment.
As you consider your options, look for a treatment provider that offers the following services:
supervised medical detox
inpatient rehab
intensive outpatient programs
medication-assisted treatment (MAT)
dual diagnosis treatment for co-occurring mental health issues
aftercare support services
Medical Detoxification Programs
Medical drug and alcohol detox programs provide a safe space for individuals who need to withdraw from addictive substances.
Detoxification programs provide around-the-clock medical care and behavioral support to manage the uncomfortable side effects of withdrawal.
Learn more about alcohol detox programs
Bridgton Inpatient Rehab Programs
Residential treatment facilities provide intensive care for individuals who are in the earliest stages of addiction recovery.
Inpatient programs implement a variety of therapeutic approaches and require individuals to live on-site at the treatment center for the duration of the treatment program.
Learn more about inpatient treatment for drug and alcohol addiction
Bridgton Outpatient Treatment Services
Generally, outpatient services are less intensive than residential treatment services. These programs are typically offered at multiple levels, including partial hospitalization treatment and standard outpatient programs.
Learn more about outpatient addiction treatment
Medication-Assisted Treatment
Medication-assisted treatment is frequently used to combat the undesirable side effects of withdrawal.
Approved medications can vary according to the substance of abuse, but may include naltrexone, Suboxone, or methadone.
Get Help For Substance Addiction In Bridgton, Maine
Getting professional help for a substance use disorder is the most reliable and effective way to overcome an alcohol or drug addiction.
At Spring Hill Recovery Center in Ashby, Massachusetts, we offer a full continuum of care for addiction treatment.
Our compassionate alcohol and drug rehab experts are ready and waiting to guide you through your journey toward recovery.
Please don't hesitate to reach out to Spring Hill Recovery Center today to learn more about our addiction center and treatment programs.
Written by Spring Hill Editorial Team
©2023 Spring Hill Recovery Center | All Rights Reserved
This page does not provide medical advice.