Gorham, ME Alcohol And Drug Rehab Centers
Addiction treatment is available near Gorham, Maine at drug and alcohol treatment centers throughout New England. Treatment programs include inpatient treatment, outpatient treatment, detox services, and more.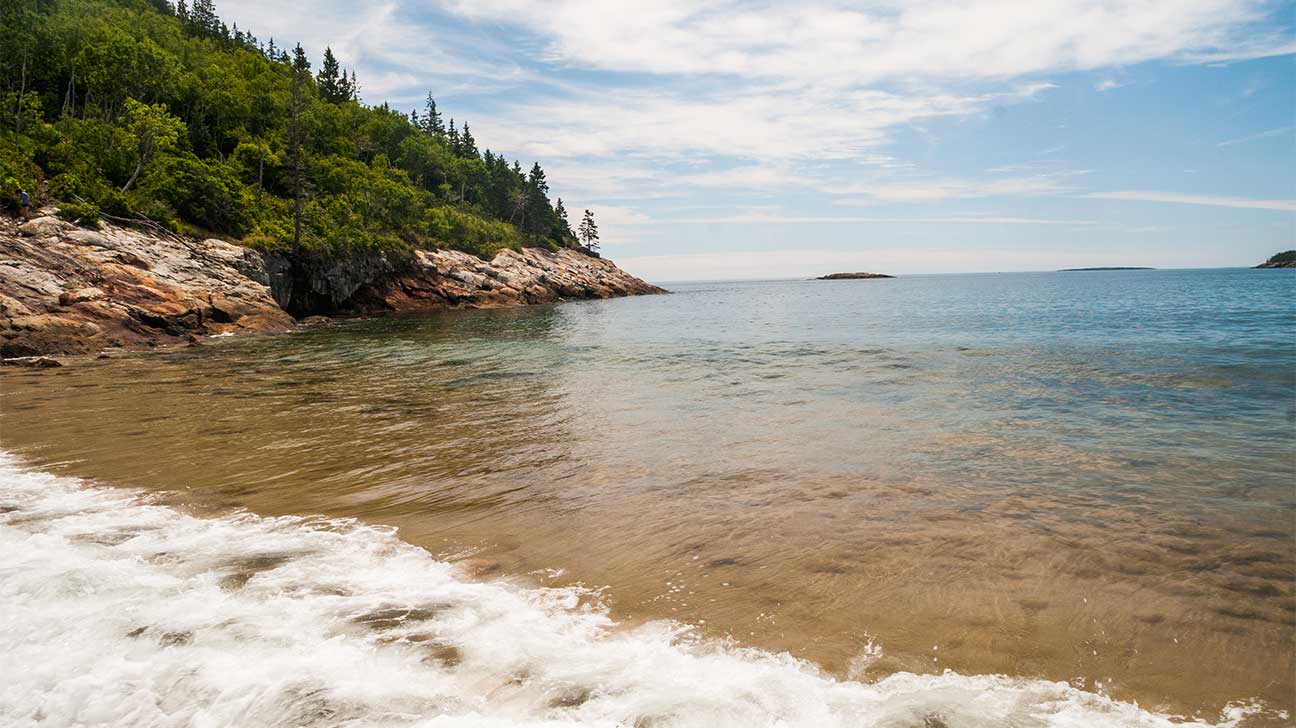 Gorham is a small, scenic town, which includes a number of smaller villages and hamlets. Despite its small size and population of less than 17,000, Gorham is part of the Portland-South Portland-Biddeford metropolitan area.
Officials and residents of Gorham have been battling the nationwide opioid epidemic for decades. Fortunately, residents dealing with substance abuse issues can find treatment at a number of accredited alcohol and drug treatment centers nearby.
What To Look For In A Gorham Rehab Center
Once you've decided that drug and alcohol rehab is right for you, the quest to find the most ideal treatment facility begins. Fortunately, a number of the top drug rehab centers across the country provide similar services and addiction treatment programs.
Look for the following treatment services and programs within prospective treatment centers:
detoxification services, including medical detox
residential treatment services
outpatient treatment programs, including PHP and IOP
medication-assisted treatment (MAT)
dual diagnosis treatment for co-occurring disorders, including mental health services
extended care
Alcohol And Drug Detox Programs
Drug and alcohol detox is one of the most difficult and intense parts of the addiction treatment process. A quality drug and alcohol rehab facility will offer around-the-clock medical and behavioral care for those undergoing the detoxification process.
Read more about alcohol and drug detox programs
Gorham Inpatient Rehab Programs
Inpatient treatment services near Gorham can range greatly. Most will require you to move onto the drug rehab center campus and undergo a variety of therapies and other addiction treatment methods.
Inpatient drug rehab is one of the most effective forms of treatment available.
Read more about inpatient programs for alcohol and drug addiction
Gorham Outpatient Treatment Programs
Outpatient treatment is generally much more flexible than inpatient treatment, as it allows you to continue attending school, work, and other obligations.
Read more about outpatient addiction treatment programs
Medication-Assisted Treatment
If you've been battling addiction to opioids or other prescription drugs, you may be assigned medication-assisted treatment (MAT).
MAT involves the use of certain medications to help you combat drug or alcohol addiction and continue on the path to recovery after leaving an inpatient treatment center.
Find Addiction Treatment In Gorham, Maine
Gorham, Maine is located just over two hours north of Spring Hill Recovery Center in Ashby, Massachusetts. Spring Hill Recovery Center is renowned for its credentialed addiction experts and evidence-based treatment methods.
Treatment at an accredited addiction treatment center is one of the few proven ways to fully defeat the chronic, relapsing disease of addiction.
Contact Spring Hill Recovery Center to learn more about our proven-effective treatment methods today.
Written by Spring Hill Editorial Team
©2023 Spring Hill Recovery Center | All Rights Reserved
This page does not provide medical advice.