Lexington, MA Alcohol And Drug Rehab Centers
Drug and alcohol rehab centers near Lexington, Massachusetts, offer inpatient treatment, outpatient programs, and detoxification services to help those with addiction reach recovery.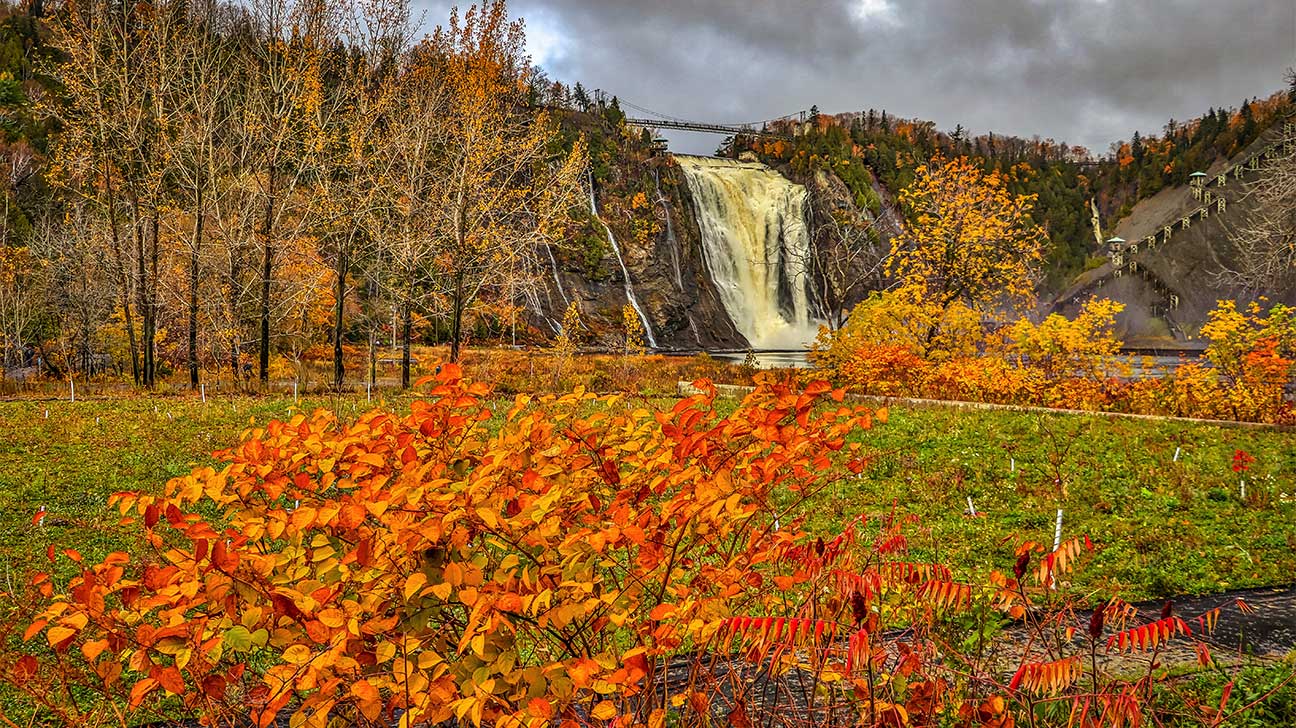 Lexington, Massachusetts, is dealing with significant alcohol and drug abuse issues, including abuse of cocaine, opioids, marijuana, and other illicit and prescription drugs.
It is important for residents to know that they have the option to seek drug addiction treatment if they are struggling with substance abuse. There are many treatment programs available near the city and throughout the state of Massachusetts.
Drug rehab centers near Lexington offer suitable rehab programs for people of all ages. Addiction treatment centers realize that addiction can be life-threatening without treatment, which is why they encourage anyone who needs support to reach out for help.
Lexington, Massachusetts Drug And Alcohol Abuse
Lexington, Massachusetts, residents sometimes struggle with substance abuse and need alcohol and drug treatment.
According to data from 2018 and the Geographic Fact Sheets released by the state, the most commonly abused substances include:
sedatives and hypnotics
marijuana
Men and women enter treatment programs at around the same rate, 50.9 percent to 49.1 percent, respectively.
It's also important to note that Massachusetts is dealing with the opioid crisis at the moment. Statewide, around 88 percent of overdose deaths involved at least one opioid.
Those who are struggling with opioid abuse should seek treatment as soon as possible. Although opioid overdoses can sometimes be reversed with Narcan, it's not worth the risk to continue abusing these substances that could lead to overdose.
Lexington Drug And Alcohol Treatment
In Lexington, there are steps being taken to address the opioid crisis as well as other substance use disorders.
There are a number of support groups available in the area, such as:
Adult Children of Alcoholics
Al-Anon and Alateen
Alcoholics Anonymous
Cocaine Anonymous
Marijuana Anonymous
While support groups can offer recovery support for those in early and ongoing recovery, they may not replace an intensive treatment program for those who need treatment.
For this reason, it's worth considering an alcohol and drug rehab program if you or a loved one has an alcohol or drug addiction.
Selecting An Addiction Rehab Center
To find the right rehab center for you, it's a good idea to know what types of treatment services you may need. Quality rehab centers will share a number of characteristics.
When looking at drug and alcohol treatment centers, consider key features, such as:
customized treatment plans aimed to treat your specific needs
treatment programs that offer transitional or sober living support
evidence-based treatment
residential drug rehab or outpatient treatment
relapse prevention services
specialized programs for the specific drug or substance that is being abused
Rehab Centers Near Lexington, Massachusetts
Rehabilitation centers near Lexington, Massachusetts, will not all be the same. It's important to do some research and find the rehab facility that offers the programs you're interested in.
Some programs to look into include:
inpatient treatment
detoxification
outpatient treatment
intensive outpatient treatment
residential treatment
juvenile treatment
Christian treatment
inpatient hospitalization
Since there are so many kinds of treatment, it is worth the time to look into your treatment options and choose the recovery program that may work best for you.
Alcohol And Drug Detox
Detoxifying the body by stopping certain drugs or alcohol suddenly can be dangerous for the patient. That's why many treatment professionals recommend inpatient or outpatient detox for dangerous substance use disorder withdrawal symptoms.
Going to a detoxification center allows you to withdraw from drugs or alcohol safely, so you can move on to other forms of treatment without the substance in your system.
Inpatient Drug Rehab
With any inpatient rehab program, patients are expected to live at the treatment facility 24 hours a day. The patients may or may not stay on weekends, depending on the program.
The goal is to completely monitor the patient and to immerse them in the treatments that they need to overcome a substance abuse disorder. Each person may have different treatment needs.
For example, many people with a drug or alcohol addiction also have a co-occurring mental health disorder. These patients can benefit from both substance abuse treatment and mental health treatment (known as dual diagnosis care).
Outpatient Treatment Programs
Outpatient treatments are a good way for busy individuals to get the care they need without entering into a long-term residential program.
Some options may include:
These programs still require you to go to an outpatient treatment facility, but they are not as restrictive as inpatient programs.
Sober Living Facilities
Sober living and transitional facilities focus on helping you overcome the challenge of returning to daily activities after seeking care for addiction.
These programs offer a structured living environment that is free of substances. Individual and group therapy sessions may be continued there with all residents in the home.
Aftercare Treatment Options
Aftercare and continuing care come in different forms. You may want to consider ongoing counseling, attending group therapy sessions, joining 12-step programs, or participating in other available options.
You can reach out to our team at Spring Hill Recovery Center to learn more or search the Substance Addiction Services Descriptions at Mass.gov.
Spring Hill Recovery Center Near Lexington, Massachusetts
At Spring Hill Recovery Center, we are focused on helping people in Massachusetts and other areas of Greater New England get the help they need to overcome substance use disorders.
It isn't easy to live with this kind of alcohol or drug abuse, but we have the tools and treatment plans that can help you enter long-term recovery. Call our helpline today to find out more about our addiction services and how we can help you or a loved one.
Written by Spring Hill Editorial Team
©2023 Spring Hill Recovery Center | All Rights Reserved
This page does not provide medical advice.