Marlborough, MA Alcohol And Drug Rehab Centers
Alcohol and drug treatment centers near Marlborough, Massachusetts give individuals struggling with substance use disorders the support that they need to enter long-term recovery. Finding an addiction treatment center is vital to recovery, and there are a number of treatment options near the Marlborough area.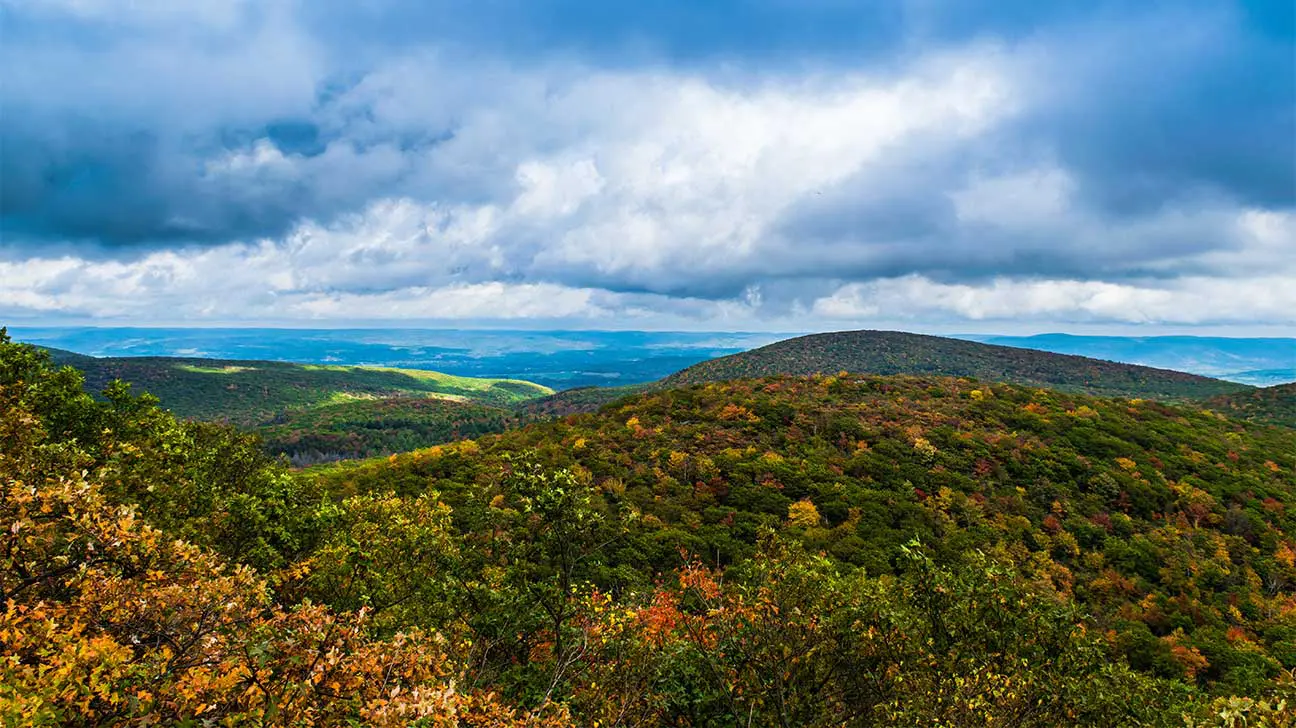 Many people have the unfortunate, and incorrect, assumption that alcohol and drug abuse is caused by a weak will or moral failing. The truth is that drug or alcohol addiction is caused by physical and neurochemical changes in the brain that results in a psychological health condition.
Individuals struggling with addiction often choose inpatient treatment programs. These residential programs give people a strong start in their recovery and can offer the most comprehensive support for ongoing sobriety. There are many drug rehab programs in Massachusetts including substance abuse treatment programs near Marlborough.
Marlborough, Massachusetts Drug And Alcohol Abuse
The state of Massachusetts is facing the brunt of America's ongoing opioid crisis. In 2014, there were as many as 165 hospital discharges related to drug addiction in Marlborough alone. The city of Marlborough finds itself in the Massachusetts struggle with opioid use disorders.
The opiate crisis isn't the only addiction problem faced by Marlborough. In 2017, 61.2 percent of all substance use treatment admissions were for alcohol use. Some individuals were also admitted for multiple substances of abuse.
Getting treatment in an addiction rehab center is an important part of solving this ongoing health crisis.
Marlborough Drug And Alcohol Treatment
The city of Marlborough has followed the state of Massachusetts in its innovative State Without StigMA program.
This is a statewide effort to change the conversation around drug and alcohol abuse. A major barrier to finding drug and alcohol rehab is the stigma surrounding addiction.
Addiction treatment programs in Massachusetts are making a conscious effort to use patient-centered language and continue to educate people on the medical realities of drug and alcohol addiction, rather than the out-dated negative attitudes that have led to this stigma.
Finding An Ideal Drug Rehab Center
It's important to understand how to find the right alcohol and drug treatment in Marlborough.
These are just a few of things you should look for in a treatment program:
accreditation: make sure to receive treatment from credentialed professionals who have experience in treating your type of addiction
evidence-based treatment: the best individualized treatment plans use scientific methods to deliver a continuum of care
aftercare programs: aftercare is vital to sobriety and includes relapse prevention, alumni support, and family involvement
detox programs available: there are a variety of therapies and treatments offered, including medication-assisted treatment and 24-hour care to monitor safety
Rehab Centers Near Marlborough, Massachusetts
Each addiction treatment center in Marlborough will offer different types of treatment programs. There are some common programs that most treatment centers offer.
Individuals in addiction recovery need to work with care providers to find the programs that work best for them. Here are a few of the most common substance abuse treatment programs available.
Alcohol And Drug Detoxification Programs
Drug and alcohol detox programs offer individuals struggling with addiction the opportunity to have all traces of addictive substances removed from their body. The detoxification process uses the body's natural healing abilities and can be combined with medical treatments to help patients through the detox process.
Inpatient Treatment For Addiction
Inpatient treatment programs allow individuals to get more robust medical treatment. This can be especially helpful for people who are just starting out in recovery or who have additional medical concerns, such as a dual diagnosis or the need for mental health treatment.
Inpatient drug rehab for substance use disorders in Marlborough can be scaled up to intensive residential treatment for individuals who need more focused care.
Outpatient Programs
Outpatient treatment for individuals in Marlborough offers individuals the ability to return to their homes at the end of the day or leave treatment to go to work.
These outpatient programs are often ideal for people who are further in their recovery or those who would like to maintain their work and family lives while still receiving treatment services.
Sober Living And Transitional Facilities
There are residential treatment programs near Marlborough that combine cutting-edge addiction treatment with a social environment designed to facilitate long-term recovery.
Residential programs that offer sober living homes help individuals in recovery build up a social network of like-minded peers in a setting that puts recovery first.
Aftercare Treatment Options
Substance use disorder is a long term medical condition where the potential for relapse needs to be factored into the recovery process.
Aftercare and continuing care programs near Marlborough give individuals the tools and resources that they need to maintain sobriety in the long term.
Spring Hill Recovery Center Near Marlborough, Massachusetts
Alcohol and drug addiction can seem like an insurmountable problem, but anyone can begin recovery with the right treatment options.
Massachusetts and New England residents can find plenty of addiction treatment options near Marlborough. The first step to recovery is reaching out to a treatment facility.
At Spring Hill Recovery Center, we offer the treatment options that you, or your loved one, need. Our accredited rehab center features intensive inpatient and residential programs as well as resources for alumni.
It's time you took the first step towards recovery. Call our helpline today to find out more about the recovery programs available at Spring Hill Recovery Center today.
Written by Spring Hill Editorial Team
©2023 Spring Hill Recovery Center | All Rights Reserved
This page does not provide medical advice.