Shrewsbury, MA Alcohol And Drug Rehab Centers
Shrewsbury, Massachusetts, is near several drug and alcohol abuse treatment facilities. Inpatient, outpatient, and detoxification services can help support people in Massachusetts who are struggling with substance use disorders, so they can overcome addiction.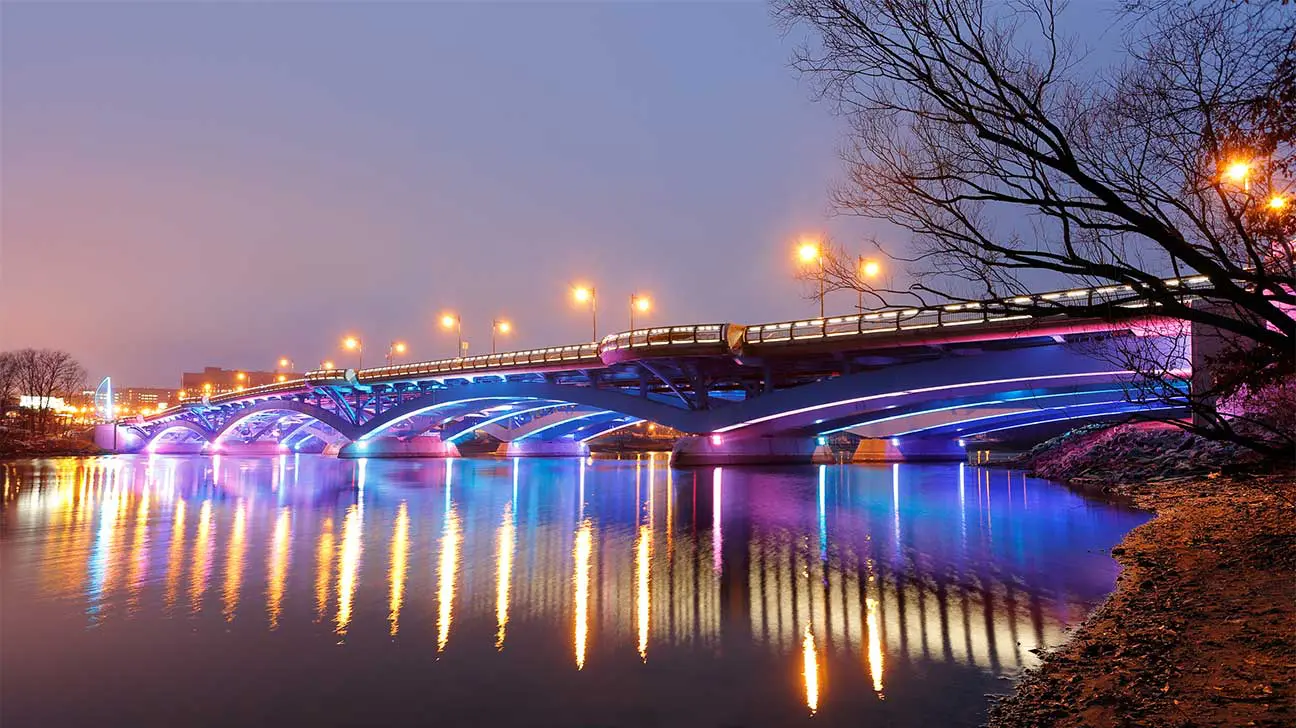 Shrewsbury, Massachusetts, had 179 admissions for substance abuse treatment in 2017, according to the Bureau of Substance Addiction Services. Alcohol is most often abused, but other drugs and substances are also problematic.
Anyone who is struggling with a substance use disorder should seek out treatment through a qualified rehab facility.
Many people choose inpatient treatment or intensive treatment programs, so they can focus on getting well and overcoming addiction for good. Massachusetts has a range of rehabilitation centers, including those that are centrally located and can serve residents of Shrewsbury.
Shrewsbury, Massachusetts Drug And Alcohol Abuse
Based on the data from 2018 released by the state of Massachusetts, the substances most often abused in Shrewsbury include:
marijuana
sedatives/hypnotics
The statistics also show that it is men who are most likely to abuse drugs in this city, with 58.5 percent of the people who enrolled in substance abuse treatment being men and 41.5 percent of those in addiction treatment were women.
Shrewsbury Drug And Alcohol Treatment
Shrewsbury benefits from several different treatment services for those who are struggling with drug and alcohol abuse.
Some of the programs that may benefit residents include:
Adult Children of Alcoholics
Al-Anon and Alateen
Alcoholics Anonymous
Cocaine Anonymous
Marijuana Anonymous
These are primarily outpatient programs, so it may be a good idea to look into inpatient treatment facilities as well as these for more well-rounded care.
Selecting A Drug Rehab Center
Choosing a rehab center in Shrewsbury starts with thinking about what you need specifically. Every treatment program varies.
Some will offer:
customized treatment programs that consider the specific substances that are being abused
aftercare programs to help with transitioning back into everyday society
evidence-based treatment plans focused on scientifically proven treatments
relapse prevention support
all male/female/teen/child rehab services, which are based on age
When you choose a treatment facility, you should consider what you need. Do you need to go through a monitored detox program? Do you want to be with a group of people of the same gender? Doing this can help you choose the alcohol or drug rehab program that is right for you.
Rehab Centers Near Shrewsbury, Massachusetts
Not all rehabilitation facilities are the same. They may offer a variety of addiction services that vary by location.
Some of the treatment options that you may be able to find near Shrewsbury, Massachusetts, include:
inpatient treatment
inpatient hospitalization
residential treatment
outpatient detoxification
outpatient treatment
intensive outpatient treatment
juvenile treatment
Christian treatment
sober living
aftercare support
monitored/medical detoxification
There are many kinds of addiction treatment to consider. At Spring Hill Recovery, we'd be happy to talk to you about the treatment options you may be interested in.
Alcohol And Drug Detox
Detoxification is often the most difficult part of recovery. It takes time to reduce the amount of a substance in the body, and going "cold turkey" can be dangerous in some cases.
Fortunately, drug and alcohol detox facilities are familiar with the steps they can take to help you detox safely and focus on your addiction treatment. This could include the use of medications like buprenorphine or methadone to make you more comfortable, or providing 24-hour care.
Inpatient Rehab Programs
Inpatient drug rehab programs are designed to offer 24-hour care during alcohol and drug treatment.
Within inpatient treatment, patients live in the rehab facility, so they don't face the struggle of exposure to substances at home or in the community. This is the best way to fully remove a patient from their environment for the purpose of recovery.
Outpatient Treatment Programs
When you don't have time to enroll in a full inpatient program for drug and alcohol rehab, an outpatient program can be beneficial.
There are three main types of outpatient programs, which include:
These three program types may vary from one drug or alcohol rehab center to another. It's worth taking time to talk to the treatment center about the time involved in any of these outpatient programs, so you know what to expect.
Sober Living Homes
Once you graduate from a treatment program, you may want to go through a transitional program. Sober living facilities and transitional programs help you prepare to live on your own, go back to work and enjoy a sober lifestyle.
Aftercare Recovery Programs
After graduating from a treatment program, you may still need aftercare or continuing care. If you've left a residential program, consider signing up for an outpatient program, joining a substance abuse support group, or using private or group counseling.
Spring Hill Recovery Center Near Shrewsbury, Massachusetts
Here at Spring Hill Recovery Center, we're always here to help those struggling with drug and alcohol abuse. Substance use disorders are difficult to overcome, but we're here to help every step of the way.
Our recovery center is located less than an hour from Shrewsbury by car in nearby Ashby. We serve many residents throughout the New England states through inpatient rehab and outpatient programs.
For more information about the treatment programs that we offer and how they can help you, reach out to our helpline today. We'd love to speak with you or your loved one more and help find a recovery program that works for you.
Written by Spring Hill Editorial Team
©2023 Spring Hill Recovery Center | All Rights Reserved
This page does not provide medical advice.