Middlebury, VT Alcohol And Drug Rehab Centers
Middlebury, Vermont is located in an area of New England that offers addiction treatment programs at a number of alcohol and drug rehab centers. These treatment facilities provide a range of treatment options to help people with substance abuse issues.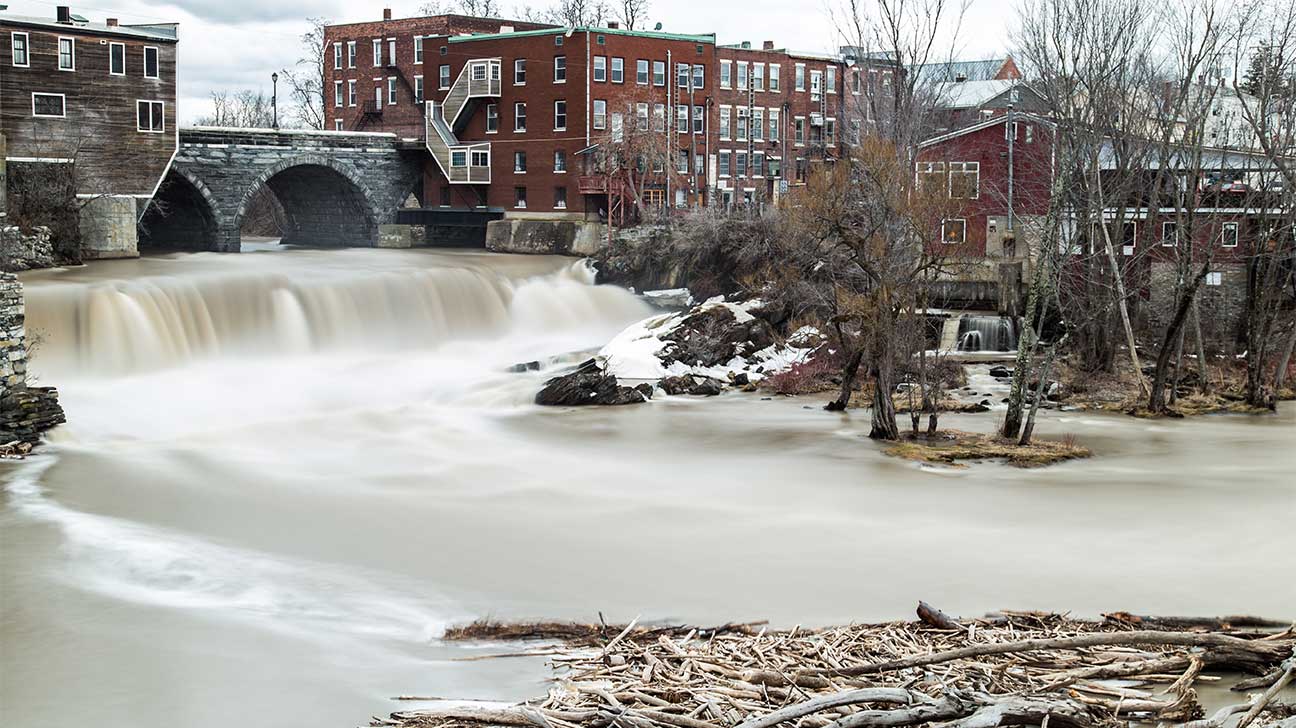 Middlebury, Vermont, is located in Addison County and has a population of around 8,496, based on the 2010 U.S. Census. Unfortunately, like much of Vermont, the city does see its share of drug problems.
Residents of Middlebury do have several accredited drug and alcohol rehabilitation facilities that they can turn to. These treatment centers offer inpatient drug rehab, residential treatment, outpatient programs, and other kinds of treatment programs.
What To Look For In A Middlebury Rehab Center
If you have decided to find a rehab facility for yourself or someone you love to work on overcoming a substance use disorder, then there are a few things that you'll want to ask about.
A quality rehab facility will offer treatment services such as:
24-hour care
customized treatment approaches depending on the type of addiction
variety of therapies and treatment methods, such as private therapy or animal-assisted treatment
evidence-based treatment with a history of success
detoxification support and tapering services
medication-assisted treatment
Make sure to ask about the addiction services that are offered, so that you can see if the addiction treatment center has what you're looking for.
Alcohol And Drug Detox
Rehab facilities near Middlebury provide drug and alcohol detox for an addiction that needs medical monitoring. Many have options such as 24-hour care, so that individuals can detox safely. Medication-assisted treatment may be available to minimize the symptoms of withdrawal for some types of addictions.
Middlebury Inpatient Rehab Programs
Inpatient treatment options are beneficial for patients who don't have a strong support system or who need to be out of their home environment. Inpatient treatment, or residential treatment, requires the patient to live at the treatment facility 24 hours a day.
Middlebury Outpatient Treatment Programs
Outpatient treatment programs are not as intensive as inpatient programs in most cases. They are designed to give patients time to take care of responsibilities outside the rehab program, such as work or schooling. Outpatient programs meet for a few hours, several times weekly.
Medication-Assisted Treatment
Medication-assisted treatment is very often used to support those detoxing from opioids or alcohol. It may be used for other substances as well, depending on the patient. Some of the most commonly used medications include methadone or buprenorphine, naltrexone, or Suboxone.
Learn About Addiction Treatment Options In Middlebury
Finding a qualified drug and alcohol rehab facility isn't always easy, but at Spring Hill Recovery Center, we're here to help. Getting addiction treatment is the first step toward long-term recovery and reduces the likelihood of relapsing. Help is available now if you reach out for it. Call us today to learn more.
Written by Spring Hill Editorial Team
©2023 Spring Hill Recovery Center | All Rights Reserved
This page does not provide medical advice.