Street Cost Of Heroin
The street price of heroin is anywhere from $5 to $500 per gram and $10,000 to $100,000 per brick, or kilogram, of heroin. Prices will fluctuate depending on purity, supply and demand, and the type of heroin.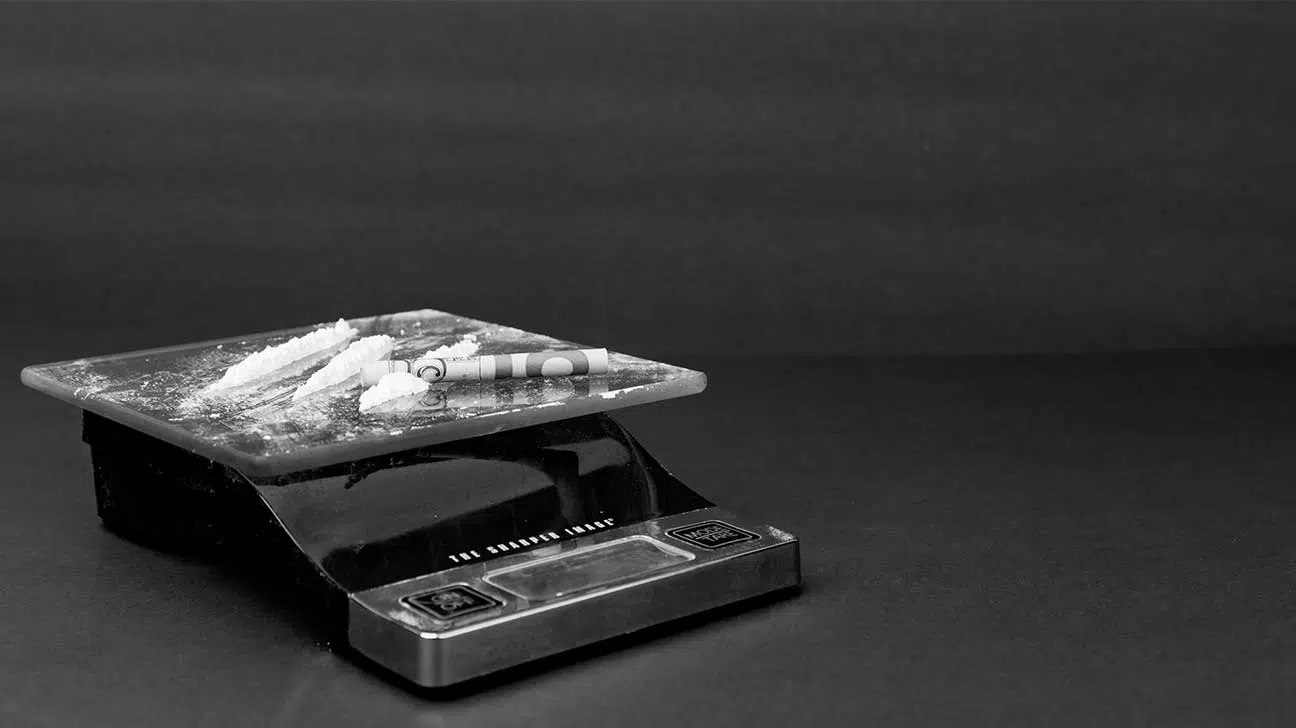 A heroin addiction can cost someone anywhere from $5 to $500 a gram and $10,000 to $100,000 a brick (kilogram) on the street.
The average price for a bag of heroin (a gram) is $10.
Price differences come about from a variety of factors, including the different types and purity of heroin, and the supply and demand market changes for heroin.
How Much Does Heroin Cost On The Street?
Where heroin comes from, the current market demands for heroin, and whether heroin has been cut with additives can lower or raise the price for street heroin.
When opioids such as fentanyl are harder to come by, heroin may be pricier. But when fentanyl or other prescription drugs are easily accessible, heroin can be cheaper.
The same can be said with illicit drugs such as methamphetamines, opiates, crack cocaine, and hallucinogens. When drugs cost more or less than heroin, it can change heroin's street price.
How Much Does A Gram Of Heroin Cost?
A gram of heroin costs between $17 and $500. Lower quality heroin can be sold for as low as $5 a gram.
A gram of heroin may be priced in the following ranges:
Black tar heroin: $17 to $400 a gram
South American heroin: $45 to $500 a gram
Mexican heroin: $30 to $450 a gram
By the time a gram of heroin reaches the street it's usually been cut with laxatives, prescription painkillers, or illegal drugs, such as amphetamines (when used without a prescription).
When cut, or "stepped" on (a slang word for heroin meaning drug traffickers added synthetic or prescription opioids, laxatives, or additives to cover up weak quality), heroin loses purity.
Cutting heroin lowers the price. Where heroin is sold can affect the price as well.
For example, street drugs in heavily populated areas such as New York City are cheaper than less dense areas such as the Midwest, where stimulants are favored.
How Much Does A Brick Of Heroin Cost?
The average price for a brick of lower to medium quality heroin is usually $10,000. Higher purity heroin can be anywhere from $50,000 to $100,000 per brick.
Black tar heroin and South American heroin are priced on average between $10,000 and $100,000 for a brick.
Heroin from Southwest Asia, which is harder to get, is at a minimum of $50,000 a brick.
The True Cost Of Addiction
Even though street heroin can be cheap, a substance abuse disorder can cost someone a lot more than just money.
Heroin use and addiction has the potential to destroy lives in many ways, including physical and mental health, and relationships with friends and family.
If and when recovery is wanted, behavioral healthcare is not cheap. On average, one full year of methadone detox is $4,700.
A person must consider the financial, emotional, and physical toll of abusing heroin. Fortunately, treatment for heroin addiction is available to address these concerns.
Recover From Heroin Addiction Today
The risk of overdose deaths with a substance use disorder involving heroin is high.
We at Spring Hill Recovery Hill Center are here to help you find affordable treatment for yourself or your loved one with a heroin addiction.
Reach out to us to find information on insurance coverage for addiction treatment and to learn about our inpatient drug rehab and outpatient treatment programs.
If you or a loved one wish to seek addiction treatment from drug use, reach out to us today to learn more about your options.
Written by Spring Hill Editorial Team
©2023 Spring Hill Recovery Center | All Rights Reserved
This page does not provide medical advice.