How Long Does A Typical Drug And Alcohol Rehab Program Last?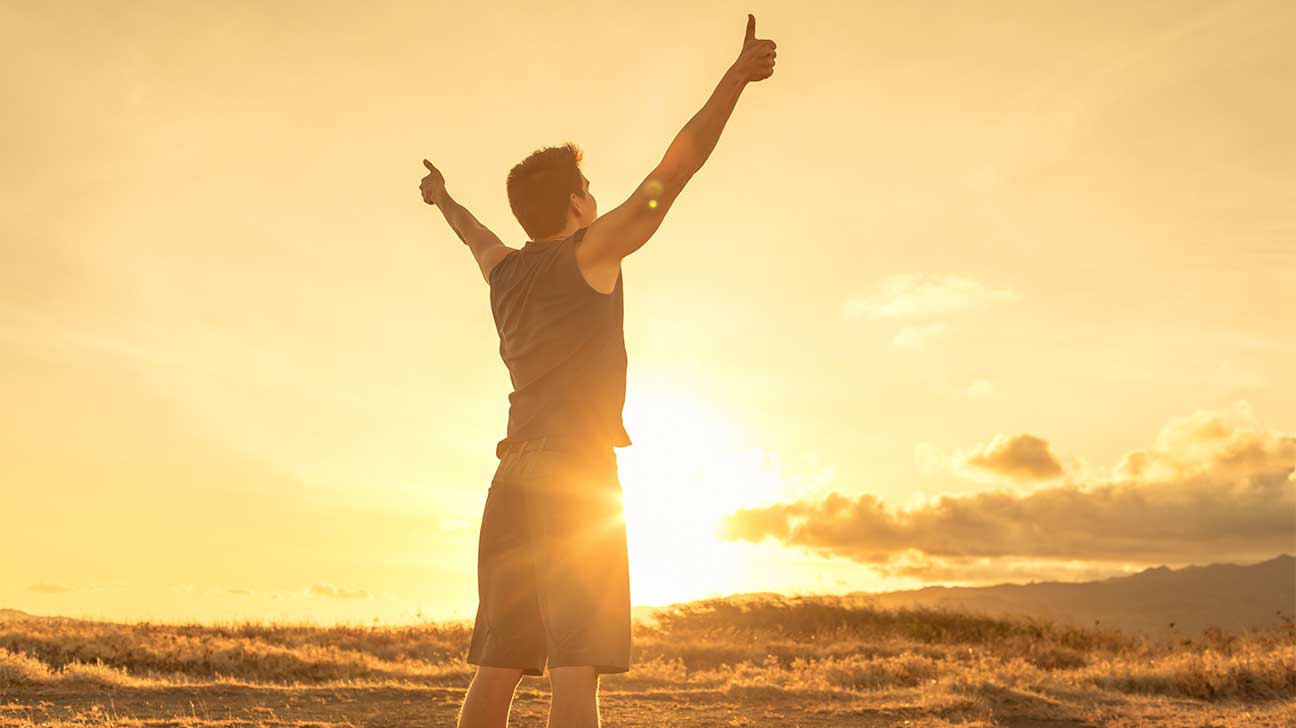 Addiction treatment providers and mental health experts agree that each person progresses through drug rehab at different rates. This means there is no set treatment length for successful outcomes, and effective substance abuse programs must be tailored to individual needs.
To understand how long drug rehab programs take to complete, it's important to consider the various treatment programs available.
The stages of the addiction treatment process, as well as their average length, are likely to include a combination of:
Medical detox (3 to 7 days)
Inpatient treatment (20 to 90 days)
Outpatient treatment (90 to 130 days)
Aftercare (ongoing)
Medical Detox Programs
Medical detox programs involve supporting and supervising patients as they abstain from alcohol or drug use. This period is known to include withdrawal symptoms, which can range from mild to severe. How long withdrawal lasts depends on the substance use disorder and history of use.
Medical detoxification programs work to not only keep patients safe and supported during withdrawal but also help to prepare them both mentally and physically for inpatient or outpatient addiction treatment.
Typically, medical detox programs last between three and ten days, depending on the patient's history of substance use, the severity of the addiction, and other factors like existing health conditions. On average, detox lasts between four and five days.
Outpatient Treatment Programs
Outpatient rehab programs require patients to travel daily or weekly for substance abuse treatment sessions.
Typical outpatient programs include:
Partial hospitalization programs (PHPs)
Intensive outpatient programs (IOPs)
Outpatient program (OP)
Partial hospitalization programs, or day programs, require patients to meet for rehab several hours a day for at least five times a week. Like other outpatient programs, PHPs can last for several weeks and up to half a year or longer.
Intensive outpatient programs typically last for at least three hours each day and must include at least nine hours of total treatment each week. On average, IOPs last anywhere from six weeks to 130 days.
Regular outpatient programs may meet less frequently than IOPs and PHPs each week but can take just as long or last even longer. If patients stay the course and complete an outpatient treatment program, the overall length can be upward of 200 days.
Inpatient Treatment Programs
Inpatient or residential treatment programs involve living in a treatment facility or hospital for the duration of rehab.
These are the most comprehensive treatment programs available and are likely to include a variety of services like:
behavioral therapy
peer support groups
evidence-based treatment options
mental and behavioral health care
recreational activities and amenities
Although program length is likely to be established based on individual needs, these programs range in length and include both short-term and long-term rehab options.
Short-Term Inpatient Rehab
Short-term inpatient rehab refers to programs that last fewer than 30 days. Although many residential treatment options are likely to last 28 days, some options include accelerated three-week (21 days) programs.
If a short-term residential program is desired, it will likely be combined with a full continuum of care that may include medical detox, outpatient treatment, and aftercare support. The average length of stay (LOS) for short-term drug rehab is between 21-27 days.
Long-Term Inpatient Drug Rehab
Long-term residential treatment may refer to programs that last longer than 30 days. Although health insurance coverage may determine your length of stay, and may only include coverage for around 30 days, many treatment centers will extend treatment programs when necessary.
Long-term inpatient treatment programs could last 45 days, 60 days, or even as long as 90 days. The Substance Abuse and Mental Health Services Administration (SAMHSA) reports that the average length of stay for long-term residential treatment is 90 days.
Aftercare Programs
Aftercare refers to follow-up services after the successful completion of addiction treatment. Addiction treatment professionals and people in recovery agree that addiction is a lifelong disease that requires constant vigilance and continual support.
For many, the length of aftercare programs are indefinite. Although some treatment centers may only provide case management for a certain period of time, such as three to six months following the program, many of these services are likely ongoing and can last for a lifetime.
Examples of aftercare services include:
support groups like Alcoholics Anonymous or Narcotics Anonymous
counseling
recovery coaching
employment supports
sober-living housing
Recommended Addiction Treatment Length
Research conducted by the National Institute on Drug Abuse (NIDA) suggests that treatment services should last for no fewer than 90 days.
Patients have the best success rates when they participate in treatment for around three months. Many patients fail to achieve success because they lose motivation or drop out of rehab.
Addiction is a chronic disease that requires constant monitoring and support, continuing care, and consistent access to resources; long-term sobriety is likely associated with staying in treatment for a sufficient period of time.
30-Day Program At Spring Hill
Spring Hill Recovery Center provides a 30-day alcohol and drug rehab program designed for you or your loved one's individual needs. We have both residential and day (outpatient) treatment programs available.
A personalized treatment plan will determine your length of stay and ensure your substance use, behavioral health, mental health, and treatment history are addressed during the program.
You'll follow a structured daily schedule that will feature a variety of activities and services, which may include:
meditation, exercise, and yoga
wellness classes
cognitive behavioral therapy
medication-assisted treatment
12-step integration
relapse prevention counseling
family therapy services
Although we offer a standard 30-day rehab program, we can change treatment length to better fit your needs and situation.
Written by Spring Hill Editorial Team
©2023 Spring Hill Recovery Center | All Rights Reserved
This page does not provide medical advice.