Morphine Abuse, Addiction, And Treatment Programs
Morphine is a schedule II opiate drug with a high potential for abuse. Morphine addiction can be treated through detox, behavioral therapy, and medication-assisted therapy.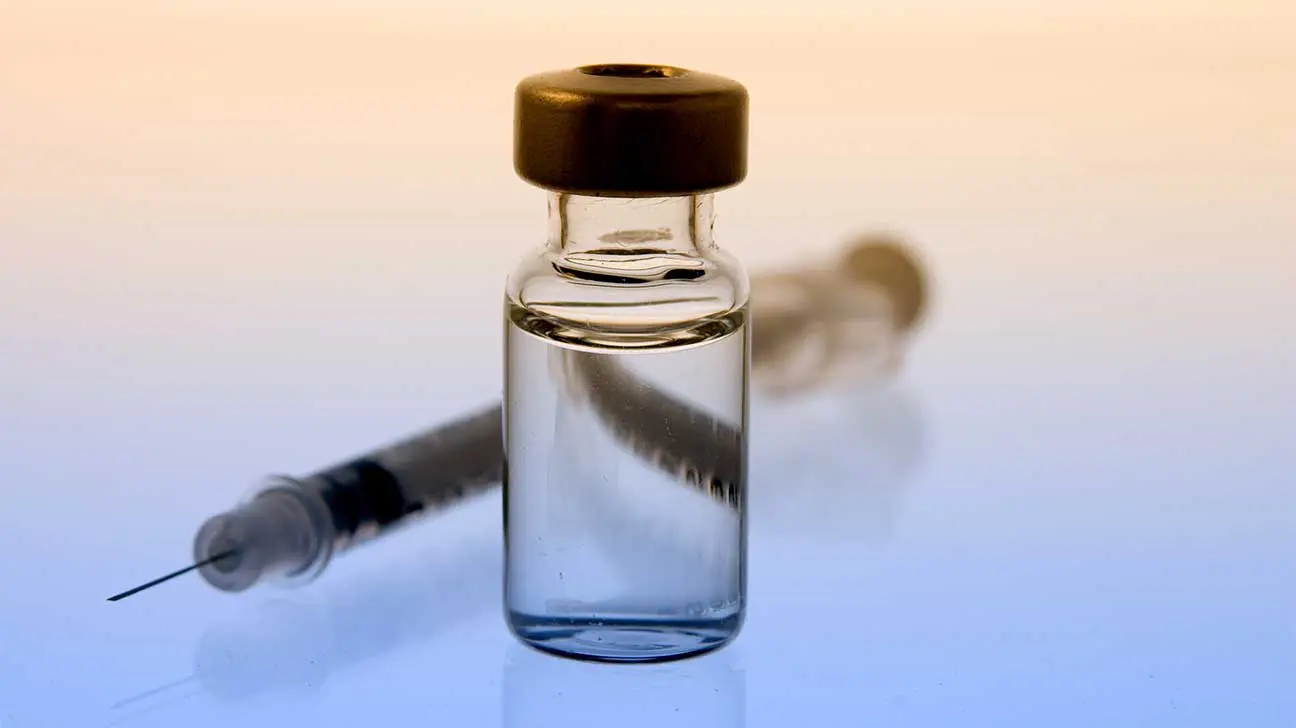 Morphine is a strong opioid analgesic that is used to relieve moderate to severe pain. Morphine is derived from the opium poppy plant and can be prescribed in the form of a liquid, tablet, or syrup.
Morphine is similar to natural opiates like codeine in that it's a naturally occurring painkiller. Despite this, it can still become addictive with chronic use or misuse due to its effects on the brain.
According to the National Survey on Drug Use and Health, nearly 10 million people misused prescription pain relievers like morphine in 2019.
Types Of Morphine Abuse And Misuse
Morphine misuse can look like:
taking higher doses of morphine than prescribed
taking it more frequently than prescribed
taking another person's prescription drugs
smoking or snorting morphine
forging morphine prescriptions
taking it with other drugs to enhance its effects
taking it for reasons other than prescribed
Morphine abuse and addiction is a life-threatening struggle that can affect how a person thinks, feels, and behaves. Many people abuse prescription opioids like morphine for pain relief, to get high, or to relieve tension. When addicted, it can be difficult to stop your morphine use alone.
At Spring Hill Recovery Center, we understand how painful it can be to live with drug addiction or watch someone you love struggle without knowing how to help. Here, you'll find information about morphine abuse, treatment options, and an overview of our drug abuse treatment center.
Dangers And Side Effects Of Morphine Abuse
Morphine belongs to a class of central nervous system depressants known as opioids. When taken, morphine can cause drowsiness and relieve moderate to severe pain.
According to the Centers for Disease Control (CDC), more than 100 million opioid prescriptions are written in the United States each year, despite known dangers and side effects.
Opioid Overdose
One of the greatest dangers of morphine abuse and addiction is overdose. From 1999 to 2019, more than 450,000 people in the United States suffered a fatal opioid overdose.
An opioid overdose occurs when someone has taken very high doses of one or more drugs. In severe cases, this can cause respiratory depression, heart problems, coma, and death.
When immediate treatment is sought, opioid overdose can be reversed. The most effective way to reverse or stop an opioid overdose is to administer naloxone (Narcan), an opioid antagonist that can be injected or sprayed into the nose.
Long-Term Consequences
Taking morphine for more than a few weeks can cause increased tolerance and physical dependence. This refers to a buildup of the drug in your body.
Becoming dependent on morphine can make it harder to stop taking it. Over time, morphine addiction can have significant effects on physical health, mental health, and your general way of life.
Morphine Abuse And Addiction Treatment
Conquering an addiction to morphine isn't easy. Opioids like morphine can affect virtually all aspects of your life. And the longer you live with addiction, the harder it is to imagine life without it.
Addiction treatment facilities offer substance abuse rehab programs to help residents break the cycle of addiction and begin the journey towards recovery. Treatment for morphine addiction is offered in both inpatient and outpatient settings.
Morphine Withdrawal And Detox
Morphine addiction can cause withdrawal symptoms within 12 hours of their last dose. Within hours, morphine withdrawal can cause fatigue, sweating, anxiety, yawning, and other uncomfortable symptoms. Morphine withdrawal can also cause nausea, vomiting, and diarrhea—all of which can dehydrate the body.
Medical detox programs offer 24-hour medical supervision and support within a quiet environment. Within a detox center, treatment providers can administer medications to ease withdrawal symptoms and curb drug cravings.
At Spring Hill, our rehab center offers access to detox services to help individuals safely stop using morphine.
Inpatient Rehab
Inpatient rehabilitation is the most effective form of treatment for substance use disorders. At Spring Hill, we offer a comprehensive residential rehab program to address the physical, mental, and emotional effects of living with addiction.
Within our residential rehab program, you'll find:
Customized Programming
24-Hour Supervision and Support
Behavioral Therapy
Holistic Care
12-Step Facilitation
Medication-Assisted Treatment
Relapse Prevention Planning
Aftercare Services
Our residential rehab program offers a high level of support and structure for people who can benefit from 24-hour care.
The home-like atmosphere can serve as a safe and supportive space to learn new skills, receive substance abuse treatment, and rebuild an addiction-free future in recovery.
We offer both substance abuse and mental healthcare treatment at Spring Hill. In addition, our treatment team can help individuals with chronic pain issues identify pain management strategies that support their addiction recovery.
Outpatient Treatment
Outpatient treatment is a less intensive treatment program for addiction. Outpatient treatment for morphine addiction generally comes in the form of substance abuse counseling and ongoing medication-assisted treatment.
Medication-assisted treatment combines the use of behavioral therapy with medications like buprenorphine and methadone to reduce drug cravings and reduce the risk of relapse.
Outpatient treatment is not suitable for people who aren't medically stable or are actively struggling with severe addiction. At Spring Hill, we offer an intensive outpatient program that involves attending treatment at our facility for a few hours a day, two to four days a week.
Aftercare
Recovering from opioid addiction is a lifelong journey. It can take time to relearn how to live your everyday life without drugs you formerly misused.
Our addiction recovery center offers long-term treatment planning and care coordination to ensure that residents have access to resources that can support their ongoing recovery.
Spring Hill is partnered with nearby sober living homes to provide transitional housing for people who can benefit from living in a supportive and sober environment.
We also connect people who have attended treatment at our facility to our alumni support network. This program keeps current and former patients updated on upcoming alumni support groups and events, in addition to offering peer support.
Begin Your Addiction Recovery At Spring Hill
If you or a loved one in Massachusetts is struggling with morphine addiction, look no further than Spring Hill Recovery Center to find the treatment you need.
Spring Hill is an accredited addiction rehab center located in Ashby, Massachusetts. We offer residential rehab and intensive outpatient treatment programs for opioid addiction.
At Spring Hill, you'll find:
Access to detox services
Evidence-based treatments
Customized programming
Compassionate care
Opportunities for family involvement
Aftercare support
Our treatment center serves the Greater New England area. This includes all of Massachusetts, as well as surrounding New England states and beyond.
By contacting us, we can help you verify your health insurance, assist in travel arrangements, and schedule an initial drug evaluation as needed.
The COVID-19 pandemic hasn't kept us from helping New England residents begin their addiction recovery journey.
Call us today for more information about our morphine addiction treatment programs and how we're safely helping residents access the treatment they need.
Written by Spring Hill Editorial Team
©2023 Spring Hill Recovery Center | All Rights Reserved
This page does not provide medical advice.