What to Expect At Spring Hill Recovery Center
Starting a recovery program can be stressful if you don't know what to expect. Knowing what amenities Spring Hill has to offer, what the weekly schedule looks like, and what our treatment programs are like can make overcoming addiction a little bit easier.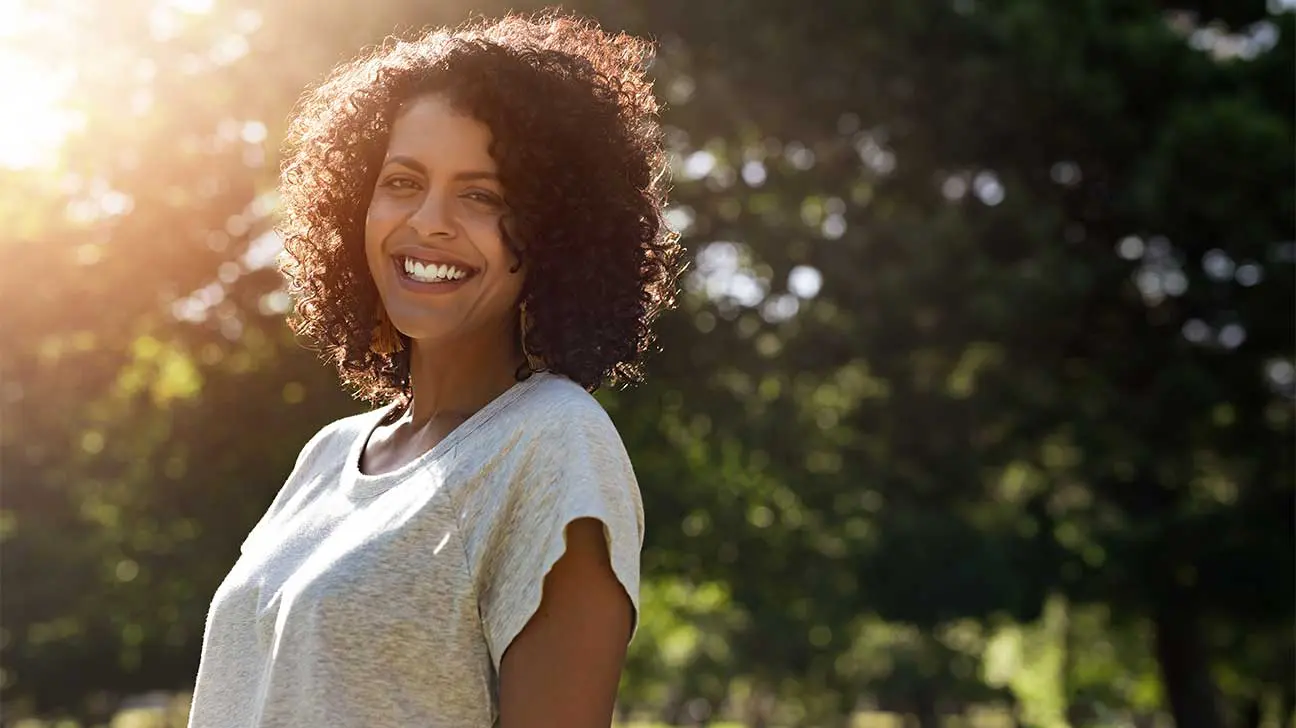 During residential treatment, patients will reside at Spring Hill with around-the-clock guidance and supervision from our licensed and credentialed clinical staff.
Each person receives a customized treatment plan that will determine the therapies and treatments they will take part in and how they will spend their time.
Families are involved during treatment at Spring Hill and encouraged to support their loved one throughout their stay.
The following is a sample schedule of how time may be spent while in the inpatient treatment program through Spring Hill Recovery Center and a list of treatments and therapies we offer.
While this list covers what we provide here at Spring Hill, treatment programs will be tailored to individual needs after you complete the intake process. To learn more, contact us today for more information on our rehab programs.
Our Residential Rehab Program
Spring Hill is focused on providing a relaxing and comfortable setting and amenities while you focus on your recovery. Our Ashby, Massachusetts campus is situated on 70 acres of beautiful, wooded scenery to soothe you as you put daily life on hold and focus on healing from your addiction.
A quiet woodland rehab center set on a hill that overlooks the forest, Spring Hill can accommodate 32 patients in our charming open campus, allowing for a patient-focused addiction treatment experience.
Throughout their stay, patients will have a full schedule of individual and group activities customized to their individualized treatment plans.
Individualized Treatment
Because your custom-made treatment plan is tailored to your needs after intake, providing an exact schedule isn't possible, but we can review what an average day in residential treatment may include.
Your individual treatment plan will be designed by our clinicians who will take into consideration:
Any medical conditions you may have that affect your treatment needs
Any co-occurring mental health or substance use disorders
Trauma you may have experienced that impacts your treatment needs
Gender-specific treatment needs
Religious or spiritual beliefs
Whether you will need detox
Drugs of abuse
These factors and more will help shape your treatment plan. This way, you get a recovery program that helps you conquer substance abuse using treatment methods that work for you and affords you the best opportunity for lasting change.
Spring Hill Residential Treatment Daily Schedule Sample
The following list covers many of the therapy options offered during your inpatient stay. This is an example of what patients can expect during their residential treatment at Spring Hill; all schedules and activities are dependent on the needs of each person.
Please note that this is a sample schedule, and actual daily schedules are subject to change.
Morning:
Breakfast
Meditation, Exercise, or Yoga
Community Reading
Goal-Setting
Process Groups
Wellness Class
Life Stories
Midday:
Lunch
Community Meeting
Addiction Education
Positive Practice
Humor in Recovery
Independent Study
Alumni Group
Co-occurring Disorders
Living a Full-Purpose Life
Relapse Prevention
Reconnection to Self
Triggers and Coping Skills
Family Visits or Community Outings
Adventure or Experiential Therapy
Recreation Therapy
Evening:
Dinner
Phone Time or Personal Time
Personal Living Skills
Outdoor Meeting
Art Therapy
Music Therapy
Group Commitment
In-house AA Meeting
Recreation and Outdoor Therapy at Spring Hill
Evidence-based treatments, such as therapy and counseling, are important to addiction treatment. Yet it's also important that patients find substance-free ways to enjoy their time both during inpatient treatment and afterward in recovery.
At Spring HIll Recovery, we offer ways for residential patients to become engaged with nature and find healthy recreational activities which don't involve drugs or alcohol.
As you progress through treatment, take a break by playing disc golf or enjoy a hike on one of the wooded trails.
Nutritional Components
Many people who enter addiction treatment struggle with nutritional deficiencies. Recovery is best when it includes a full-body approach, which means helping patients regain healthy eating habits. Our residential treatment plan works to help patients restore physical health by offering nutritious meals.
Spring Hill's team includes a full-time chef who prepares 3 healthy, homemade meals each day, helping individuals fuel their body in a healthy way.
Physical Fitness
Physical fitness serves several purposes in recovery:
Helping recovering individuals become physically healthy again
Providing an outlet to express themselves
Releasing feel-good chemicals that produce feelings of euphoria—in a healthy way
We offer a fully-equipped fitness center to support your physical recovery in a way you enjoy. Our on-site fitness center includes exercise equipment and free weights. You can also take advantage of the quiet Massachusetts environment and enjoy a walk through the peaceful trails right outside.
Family Therapy & Intensive Family Weekend
One of the greatest components of lasting recovery success is having a strong support system. Spring Hill provides this support from staff, peers, and alumni during treatment.
When patients return home, they need to be able to call on friends, family members, or loved ones who can support their recovery. For this reason, family plays an important role in our residential treatment programs.
Once a month, families of patients are invited to Spring Hill's family weekend. The staff will give a presentation about the disease of addiction and its effects on the brain followed by an explanation of how treatment is handled at our facility by our clinical staff.
Substance abuse education helps families understand:
what their loved ones experienced when they were addicted
what they experience while being treated for the addiction
how to prepare them for a lifetime of recovery after they leave Spring Hill's care
At the end of the weekend, patients join their families to participate in communication exercises together as a cohesive unit.
What Happens When I Leave Spring Hill?
Alumni Support
Spring Hill is dedicated to helping patients through their lifetime of recovery. We are proud to have a large, active alumni community organized by our staff.
Spring Hill also has an annual alumni weekend for former patients to reconnect with themselves and each other. When there are no major events going on, our staff keeps alumni active and engaged through email newsletters.
Patients at Spring Hill are given the option to begin plugging into the alumni community during their fourth week of residential/inpatient treatment.
Written by Spring Hill Editorial Team
©2023 Spring Hill Recovery Center | All Rights Reserved
This page does not provide medical advice.