Hooksett, NH Alcohol And Drug Rehab Centers
People who live in Hooksett, New Hampshire can find addiction treatment close to home. Some treatment options include inpatient drug rehab, outpatient treatment, and detox treatment services.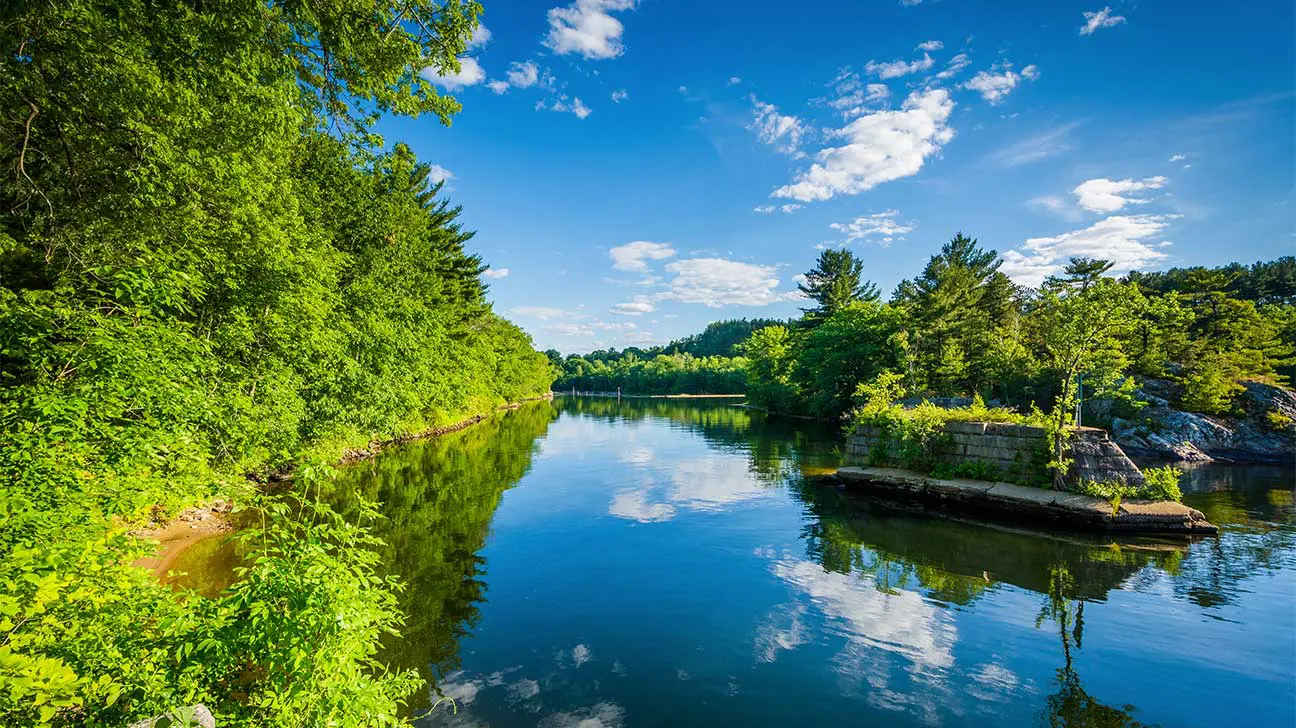 Hooksett is a small town that lies between two of New Hampshire's largest cities, Manchester and Concord. Hooksett is home to roughly 14,500 residents who enjoy its charming small-town feel yet easy access to the amenities of bigger cities. A visit to Hooksett is never complete without visiting Robie's Country Store.
Despite its small size and quaint atmosphere, Hooksett is battling the nationwide opioid epidemic like so many other small towns in the United States.
Numerous drug and alcohol rehab facilities are located in and around New Hampshire to help you find addiction treatment near Hooksett.
What To Look For In A Hooksett Rehab Center
Quality alcohol and drug treatment centers offer several key rehab programs and features. These features are important in helping you achieve lifelong recovery.
The following are some of the key elements and programs to look for when choosing a drug and alcohol rehab center near Hooksett:
Alcohol And Drug Detox Programs
Drug and alcohol detox is an intensive process that requires 24-hour monitoring by a medical professional. Medical detox may be used to ensure the process is completed safely and to relieve many of the uncomfortable side effects.
Hooksett Inpatient Rehab Programs
Inpatient treatment near Hooksett involves a variety of residential programs, including multiple types of therapy, educational courses, and more.
All of these addiction treatment methods are offered in an inpatient program setting with 24-hour medical and behavioral support.
Hooksett Outpatient Treatment Programs
Outpatient programs can vary greatly from one drug rehab facility to another. Outpatient services require you to travel to and from the rehab center for your addiction treatment programs.
Outpatient treatment tends to be less intense and time-consuming than inpatient treatment and may be used as a form of extended-care following residential treatment.
Medication-Assisted Treatment
Medication-assisted treatment, also known as MAT, is a method of substance abuse treatment typically used to treat alcohol addiction or certain prescription drug addictions.
MAT is combined with behavioral therapies and other treatment methods to achieve recovery and prevent relapse. Common MAT medications include Suboxone, naltrexone, and methadone.
Get Help For Substance Abuse In Hooksett, New Hampshire
The first step toward lifelong recovery is getting addiction treatment for yourself or a loved one. Treatment at an accredited drug and alcohol rehab center is one of few proven-effective ways to combat the disease.
Spring Hill Recovery Center is located just one hour south of Hooksett, New Hampshire, offering expert addiction treatment in a tranquil setting.
The addiction specialists at Spring Hill Recovery Center offer individualized treatment plans and the most advanced evidence-based treatment methods to combat addiction.
Contact Spring Hill Recovery Center to learn more about our recovery programs today.
Written by Spring Hill Editorial Team
©2023 Spring Hill Recovery Center | All Rights Reserved
This page does not provide medical advice.