Northfield, VT Alcohol And Drug Rehab Centers
Northfield, Vermont is not untouched by drug and alcohol addiction, but treatment centers in the area can help. These rehab facilities offer addiction treatment options, from outpatient to inpatient programs, which aid people in finding addiction recovery.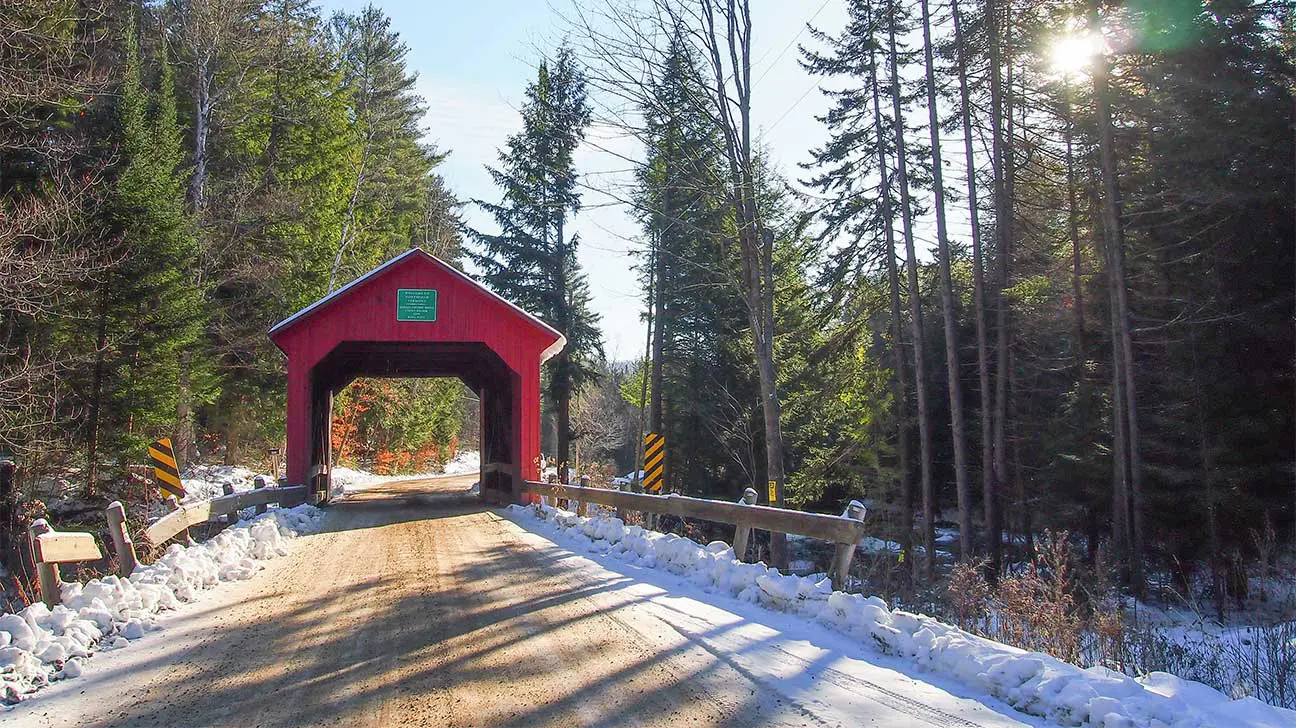 Nestled in the heart of Vermont's Green Mountains, Northfield is a classic small town. While the town has remained close to its historic roots, it is still facing serious substance abuse public health concerns.
Even the elders in this community are facing addiction-related problems. Up to 5% of adults ages 65 and over reported chronic drinking.
If you struggle with drug or alcohol abuse, there are rehab centers near Northfield, Vermont that can offer you the help that you need.
What To Look For In A Northfield Rehab Center
Vermont is ramping up its prevention measures for addiction. This includes more resources for helping people find both inpatient treatment as well as outpatient treatment.
Within these programs, there are different types of treatments, including:
detoxification
residential programs
intensive outpatient programs
medication-assisted treatment
mental health treatment
aftercare
Learning more about the various alcohol and drug treatment programs can help you find the treatment center that is right for you.
Drug And Alcohol Detox
The start of your addiction treatment can be one of the most challenging parts of recovery. Withdrawal poses serious medical concerns and being able to get expert support during this time can help start your recovery off right. Drug and alcohol detox programs allow individuals to safely detox under the supervision of a medical professional.
Northfield Inpatient Programs
These types of drug rehab programs give you the best of every world. You'll have nearly constant access to medical professionals as well as therapeutic staff. Inpatient treatment programs also let you put your recovery first and focus on healing.
Northfield Outpatient Rehab
Sometimes alcohol and drug treatment needs to be scheduled with our busy lives. Outpatient treatment programs allow you to still hold down your career while focusing on your recovery.
Medication-Assisted Treatment
Opioid and alcohol addictions can be medically demanding. In order to support recovery from these types of addictions, some medications can be used. These include methadone, buprenorphine, Suboxone, and naltrexone.
Get Help For A Substance Use Disorder In Northfield, Vermont
Whether you are looking for a detox program or a residential treatment center, you can find the help that you need. Don't let alcohol or drug addiction harm you or a loved one. The expert care that you need is closer than you think.
At Spring Hill Recovery Center, you can find a wide range of treatment options. Our recovery programs put your wellbeing first. Call our helpline today to learn more about addiction treatment plans near Northfield, Vermont.
Written by Spring Hill Editorial Team
©2023 Spring Hill Recovery Center | All Rights Reserved
This page does not provide medical advice.