Caribou, ME Alcohol And Drug Rehab Centers
Caribou, Maine residents can find addiction treatment near their hometown in a number of treatment centers. Some treatment options include inpatient treatment, outpatient services, and detox programs.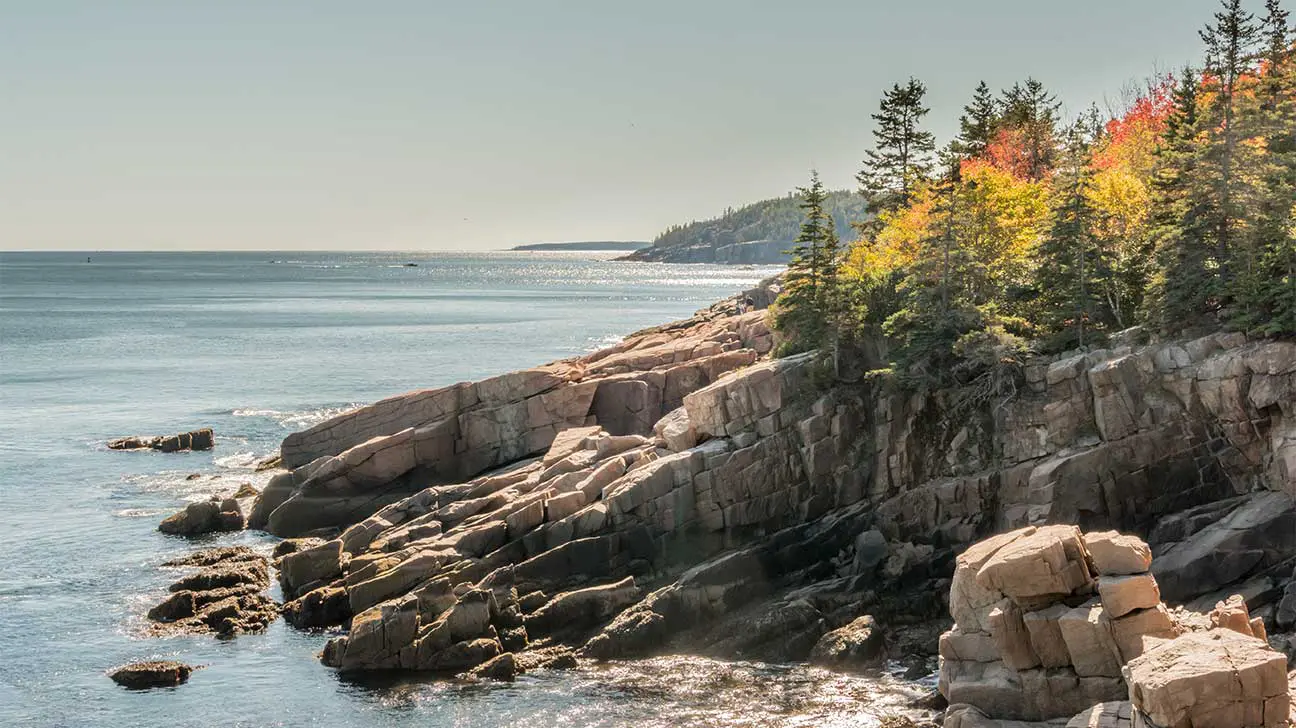 Some of the coldest temperatures in North America have been recorded in Caribou, Maine, and many of the city's 7,593 residents enjoy snowmobiling and participating in other cold-weather, outdoor activities.
Like all areas of the United States, some people in Caribou are struggling with substance abuse. Thankfully, there are many addiction treatment options near Caribou, Maine that can help people who struggle with addiction to get started with their recovery process.
What To Look For In A Caribou Rehab Center
When you're looking for a drug and alcohol rehab center, be sure to choose a treatment facility that offers individualized treatment. You need a treatment team that can meet your individual needs to increase your chances at long-term recovery.
Levels of alcohol and drug treatment include:
medical detox
inpatient programs
outpatient programs
medication-assisted treatment (MAT)
mental health services
long-term care
Alcohol And Drug Detox
When you begin treatment for drug and/or alcohol addiction, you must prepare your mind and body for the tough work of recovery.
A medical drug and alcohol detox program can help you through the detoxification process as safely and comfortably as possible.
Learn more about alcohol detox programs
Caribou Inpatient Rehab Programs
During residential treatment, you'll live at the rehab facility. Inpatient treatment provides a unique opportunity to fully focus on your recovery without distractions and triggers that you may encounter in daily life.
Learn more about residential rehab programs
Caribou Outpatient Treatment Programs
For many people, inpatient treatment isn't an option. Outpatient services can be just as effective. When you attend outpatient programs, you'll receive many of the same treatments as in inpatient drug rehab, but on a less intensive basis.
Learn more about outpatient drug rehab
Medication-Assisted Treatment
Your doctor and other members of your care team may talk with you about whether medication-assisted treatment may be a good fit for your needs.
Medication-assisted treatment, or MAT, combines behavioral therapy with medications like Suboxone or methadone to help you stay on track as you go through the recovery process.
Find Help For Substance Abuse In Caribou, Maine
At Spring Hill Recovery Center, we know how hard it can be to get help with drug or alcohol addiction, and we're here for you and/or your loved ones.
When you reach out to our helpline, you'll be connected to a treatment professional who can explain the ins and outs of recovery programs and help you decide which of our treatment options is the best fit for you.
Written by Spring Hill Editorial Team
©2023 Spring Hill Recovery Center | All Rights Reserved
This page does not provide medical advice.